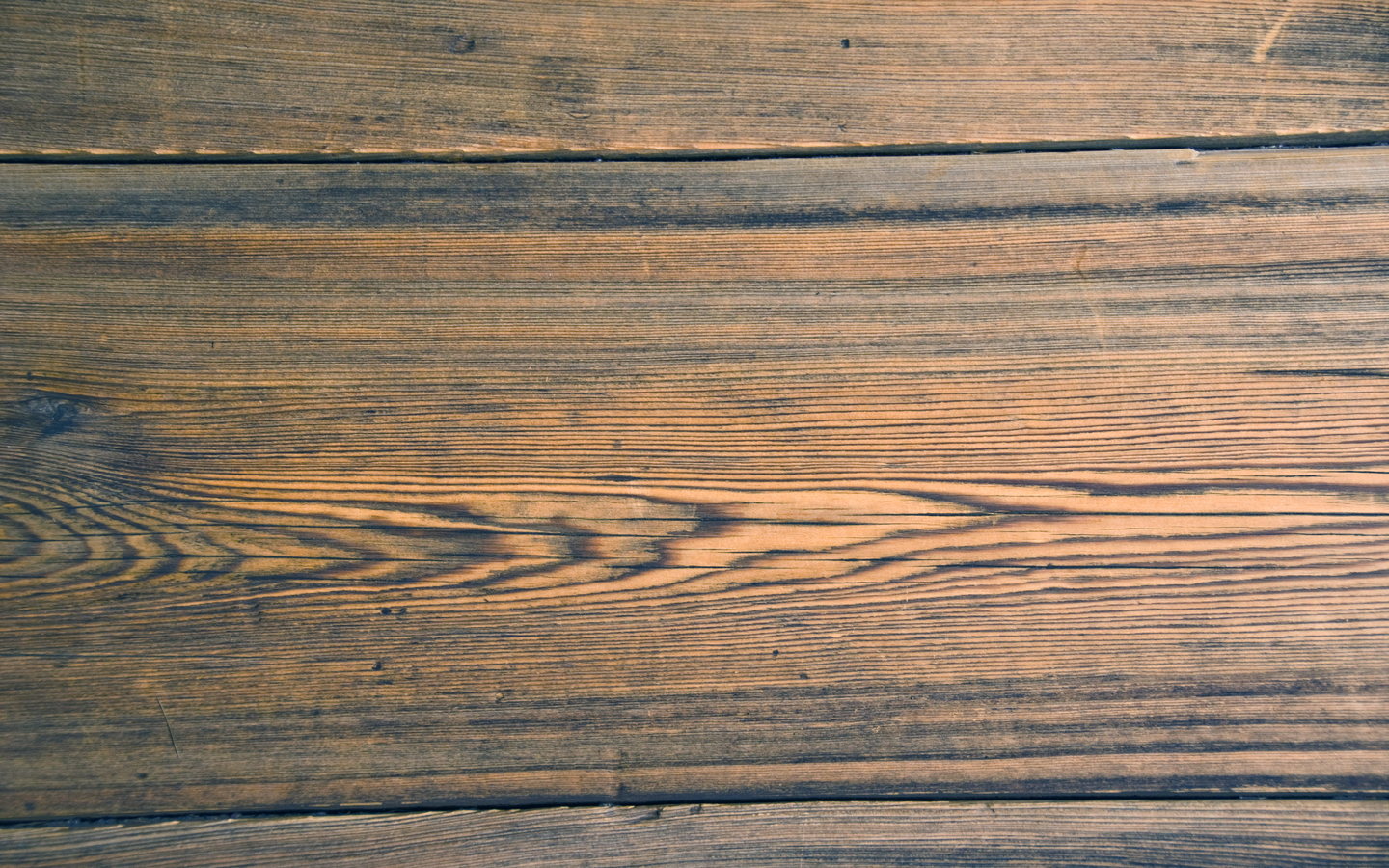 ---
Testimonials
YOU...yes YOU need to visit this establishment! Great BBQ that will completely satisfy your soul! You want to know how I know the food is that good???...because I'm eating some right now!!! Go see THE FIELDING BROS now!
- TheLady L
Tried for first time today and will DEFINITELY be back. Lonzo and his brother greeted me outside and were so warm and friendly. The ladies on the inside were equally as amazing with such sweet service. Ms Olivia, Ms Ann, Ms Rosa, and "Papa" were so very nice and ensured we were taken care of. Happy to have a new black owned business to support!
- Joy B
Came in for a visit today for the 1st time after leaving one bbq spot that service wasn't that great and found a new bbq home. The customer service here was so warm and loving and the food was plentiful and tasted just like down south comfort. Even my little 3yr old left with a smile... I will be back!!!
- Malissa F
---
Contact Us
Business Hours
| | |
| --- | --- |
| Mon: | Closed |
| Tue: | Closed |
| Wed: | 11:00 AM – 4:00 PM |
| Thu: | 11:00 AM – 4:00 PM |
| Fri: | 11:00 AM – 4:00 PM |
| Sat: | 11:00 AM – 4:00 PM |
| Sun: | Closed |
Message sent. We'll get back to you soon.